Potatoes
The rich, volcanic soils of New Zealand are perfect for the growing of nutrient dense and smooth skinned potatoes.
SoFresh's potato offering is centred on gourmet pre-packed and branded products. Working with A.S Wilcox & Sons Ltd, SoFresh is able to access the most advanced potato varieties in New Zealand offering the best taste and most convenient offering.
AS Wilcox & Sons Ltd is the premier grower and packer of potatoes in New Zealand. They have farms and contract growers across New Zealand from Northland through Pukekohe, Matamata, Ohakune and in the South Island. This geographic spread allows SoFresh to offer premium potatoes for 12 months of the year.
Potato exports are limited by phytosanitary requirements so please contact us for further information.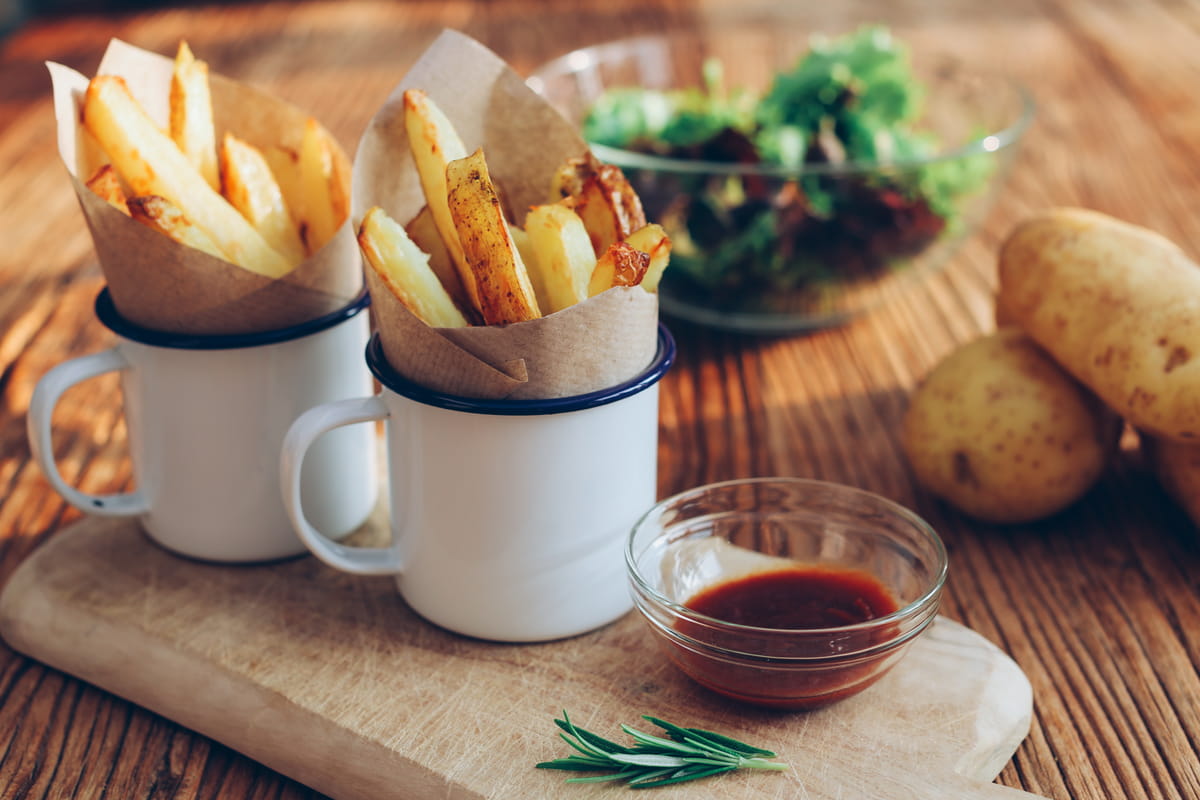 Premium brand timings